Lean Six Sigma Training in Wyoming

Lean Six Sigma training forms a critical foundation for the Lean Six Sigma certification process. To get this certification, you have to sit for an exam and get a minimum score of 70%. This is a tall order especially if you have not prepared well for the exam. As you know, it is not easy to understand the concepts of Lean Six Sigma. These principles and philosophies are hard to understand. That is why you really need to take a lot of time and prepare well.
Several people have tried to get this certification on their own but it takes a very long time to succeed. That is why it is important to enroll in Lean Six Sigma training. It is the best way to prepare for the Lean Six Sigma certification. The best company to take you through this course is Lean Six Sigma Experts of Wyoming. We have helped so many people in the region to successfully go through the Lean Six Sigma training program. It is good to choose people who have a deep understanding of these concepts to help you out. Our company is better placed to offer you these services.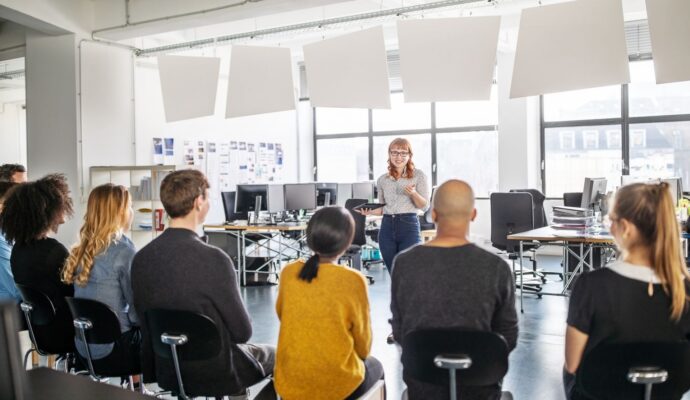 The first level of training that you can get is the yellow belt. This basically serves as the entry-level for Lean Six Sigma. These experts have the capacity to work on limited projects as leaders. However, when dealing with development projects that are a bit complex, you will definitely need a green belt or black belt. Those people who have the Lean Six Sigma yellow belt training can serve as members of these project teams.
In most cases, they normally play this role on a part-time basis. If you wish to get this entry-level certification, you need to enroll with a reputable brand. The yellow belt concepts are much easier in comparison to the other two levels. However, you should not take anything for granted because it may not be as easy as you thought. It calls for good preparation if you really want to sit for the Lean Six Sigma yellow belt exam and pass.
Like the other levels, you will be exposed to 60 questions and you need to get at least 70 percent to be able to get the yellow belt certification. However, with the right preparation, you will not have a problem getting the certification. Most low-level employees need the skills of the yellow belts in their day-to-day life.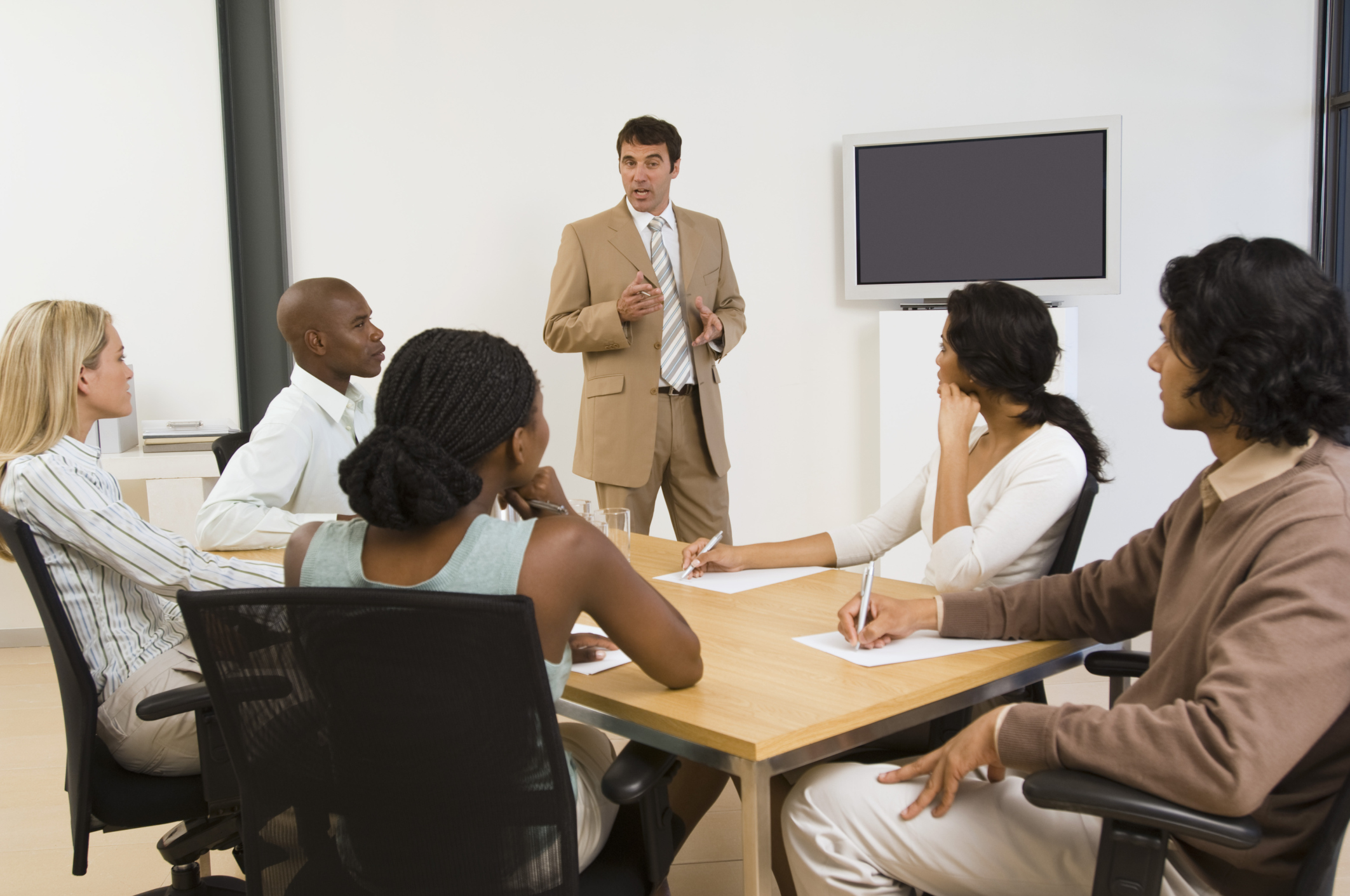 If you already have the yellow belt certification and you want to move to the next level, you can always move to the Lean Six Sigma green belt training. Our company also offers the best training in green belts. This level is more advanced than the yellow belt but lower than the black belt. The experts can work well as project leaders for medium size projects. The yellow belts normally work under the green belts. As a green belt, you have a role to coach the yellow belts. Therefore, if you are planning to get the green belt certification, all you need to do is enroll for the Lean Six Sigma green belt training. It is a program that you can also get from our professionals with a high level of precision.
The third and last level of Lean Six Sigma certification that you can get is the Lean Six Sigma black belt certification. It is the most advanced level in this certification process. These are people who can handle complex analyses of data. The black belts always have several green belts and yellow belts working under them. As they do this, they have to keep on coaching the lower-level professionals.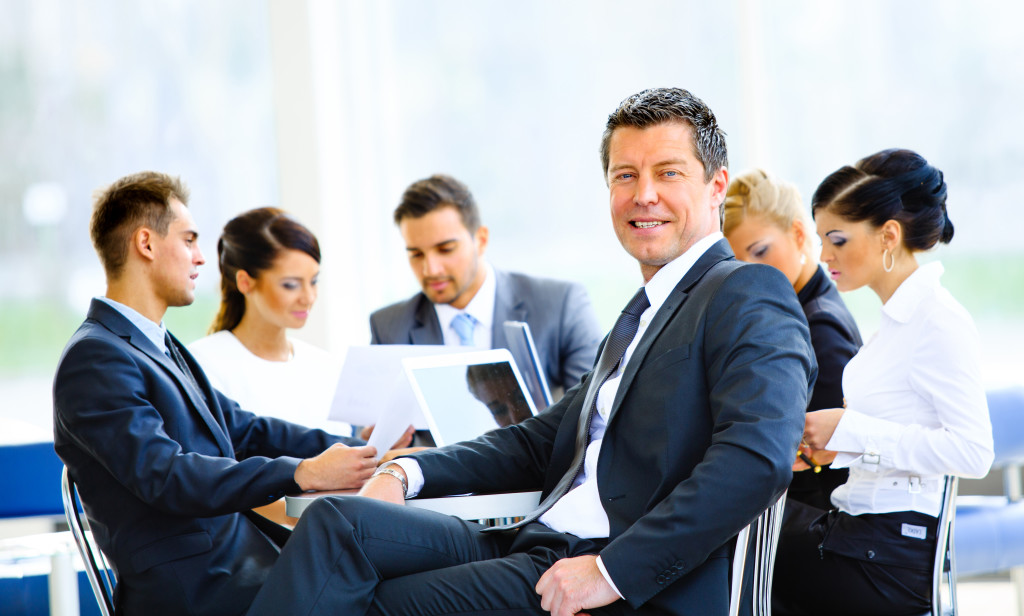 The black belt certification is more complex than the other Lean Six Sigma programs. It is good to get a company that has a high level of experience in training black belts to help you out. If you have enough experience as a green belt, you will not have a hard time becoming a black belt. It is not hard to get that certification procedure as long as you have the right training.
Most people who are planning to enroll for Lean Six Sigma certification are always faced with time constraints. The reason is that most of them are either students or fall into the working class. Therefore, it can become very difficult for these people to attend full-time classes. That is why we recommend enrolling in our Lean Six Sigma course online. Most institutions are offering these courses online in order to enhance the level of flexibility. These schedules work perfectly for anyone who wants to take the Lean Six Sigma training.
What this means is that you can take this course from the comfort of your home. You also get the opportunity of taking your course at any time during the schedule. It makes everything easy and anyone who wants to get this certification will definitely do so. So many people are getting this certification in Wyoming because of this online program. You can also take advantage of it and take your career to the next level. 
Even though these courses are offered online, you can still get high-quality education as long as you choose the best brand. These experts make the training program to be as interactive as possible. Therefore, even though you don't have a face-to-face interaction with the tutor, the sessions are still highly engaging. Most trainers make the sessions as interesting as possible. It is good to look for a trainer who will give you this kind of experience.
As you look for the certification, it is important to note that the ability to apply this knowledge is more important than the certification that you get. Lean Six Sigma Experts of Wyoming prepare candidates well so that they can apply the principles and philosophies of Lean Six Sigma in their social, academic, and work life. This is the true implication of Lean Six Sigma training. Always choose a brand that will help you to understand these concepts and apply them in real situations.
There are so many areas or regions where we offer these services with most of them being cities.
However, if you need any of these services, you need to contact us. The list below comprises the areas where we offer these services.